Smart BMS With LCD Display on RS485 & CAN Communication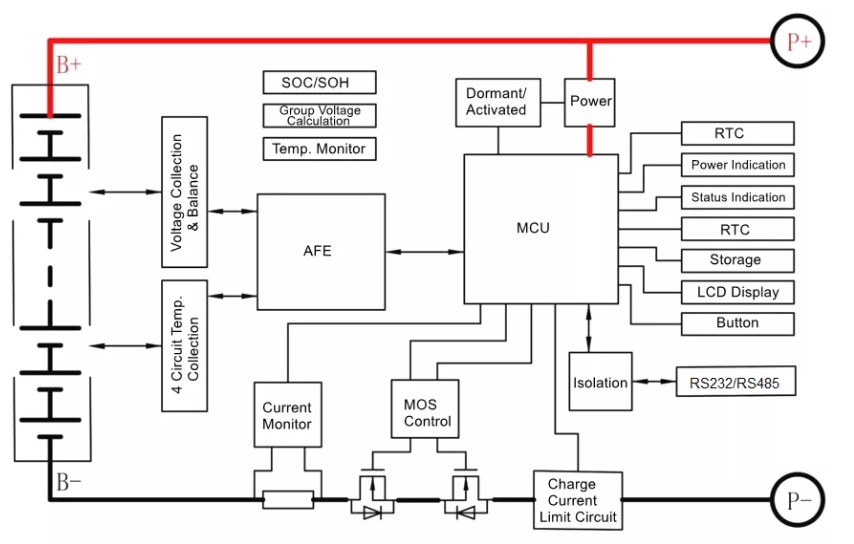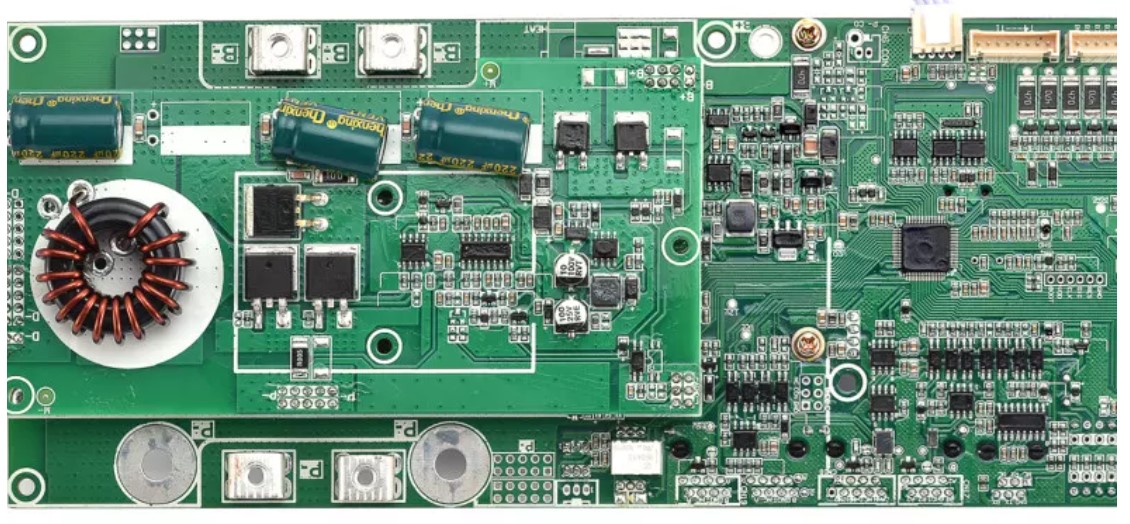 1.Main functions: RS485 communication、CANcommunication、Passive balance、Individual cell over voltage protection、voltage protection、temperature protect、over charge(discharge) protection, over current protection, short circuit protection.
2. customize: 12V/48V 50A/100A/150A/200A Lifepo4 BMS, for prismatic lithium battery pack
3.Two kinds of BMS boards with different communication modes, one is BMS using CANBUS communication protocol and the other is BMS using RS485 communication protocol.
4.Support up to 15 units in parallel.