1.Bluetooth 5.0 transparent transmission module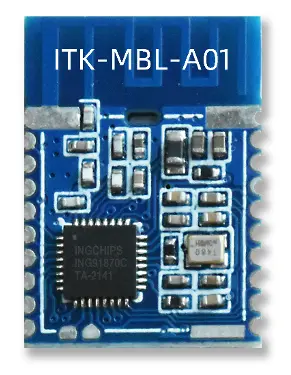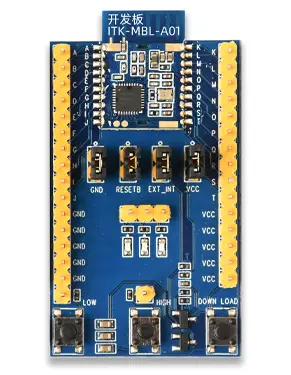 ITK-MBL-A01 is a communication transparent module based on Bluetooth 5.0 technology. The function:
Connect modules or modules with mobile phones to achieve transparent data transmission;
Mobile phone connection module, GPIO and PWM interfaces of control module, reading ADC data, etc.
The main module and the branch module are integrated, and the module can be connected to the broadcast while connecting to the branch equipment, so as to be connected by other main equipment.
2.Bluetooth Low Energy Module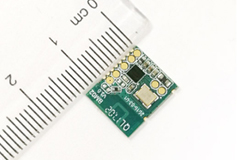 IMW012 is a Bluetooth Low Energy Module designed with digog da14580.
It is a cost-effective, low-power on-chip system (SOC) solution, suitable for Bluetooth low-power applications, it reduces the cost of building network nodes. It has a 32bit MCU RF transceiver, 512KB flash, 16kb SRAM and other powerful supporting resources. It is suitable for low power system, ultra-low sleep current and low power consumption (0.5ua / 420ua) during operation; effective distance of Bluetooth: 30-50m. Power supply working range: 2.2v-3.0v.
Specification: 13 * 10.9 * 1.8mm
Applications:
·Low power Bluetooth system
·Mobile accessories
·Sports and fitness equipment
·Consumer electronics
·Health and medical
·Instruments, etc
At present, there are the following app applications: weight scale, human fat scale, instrument, intelligent tape measure, skin moisture tester, thermometer, scanning gun, lighting, intelligent wear, anti-loss device Internet of things products.
3. BM2654 4.2 Dual Mode Bluetooth Module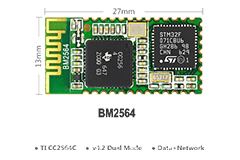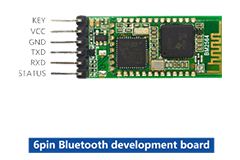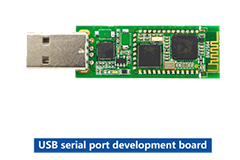 INTEK designed and developed the BM2654 is a fully integrated Bluetooth module that complies with Bluetooth 4.2 dual mode protocols(BR/EDR/LE). This module has integrated TI CC2564C and STM32 CPU(Cortex M0) to make it easy to use in the application product. It provides several interfaces such as UART,  PCM, AIO, PIO, ect, which can customized different applications. BM2654 has built-in SPP, HID and GATT Bluetooth protocols, which can support up to 7 SPPs and 3 ble connections at the same time.
Product Description:
·Fully qualified Bluetooth 4.2/3.0/2.1/2.0/1.2/1.1
·Postage stamp sized form factor: 13*26.9*2mm
·Low Power
·Class 1.5 support (High output power)
·SPP,HID,GATT and all LE Bluetooth protocols
·The default UART Baud rate is 115.2Kbps and can support from 1200bps up to 921Kbps
·UART, I²C, PCM/I²S data connection interfaces.
·OTA upgrade and ROHS
Applications:
·Bluetooth router/Hub/Gateway
·Health & Medical devices
·Vehicle detection and measurement system
·Smart watch and other Bluetooth wearable device;
·Measurement and monitoring systems;
·Industrial sensors and controls
·Barcode scanning gun